BRANDED KEYWORD STRATEGIES TO DRIVE ORGANIC SEARCH RESULTS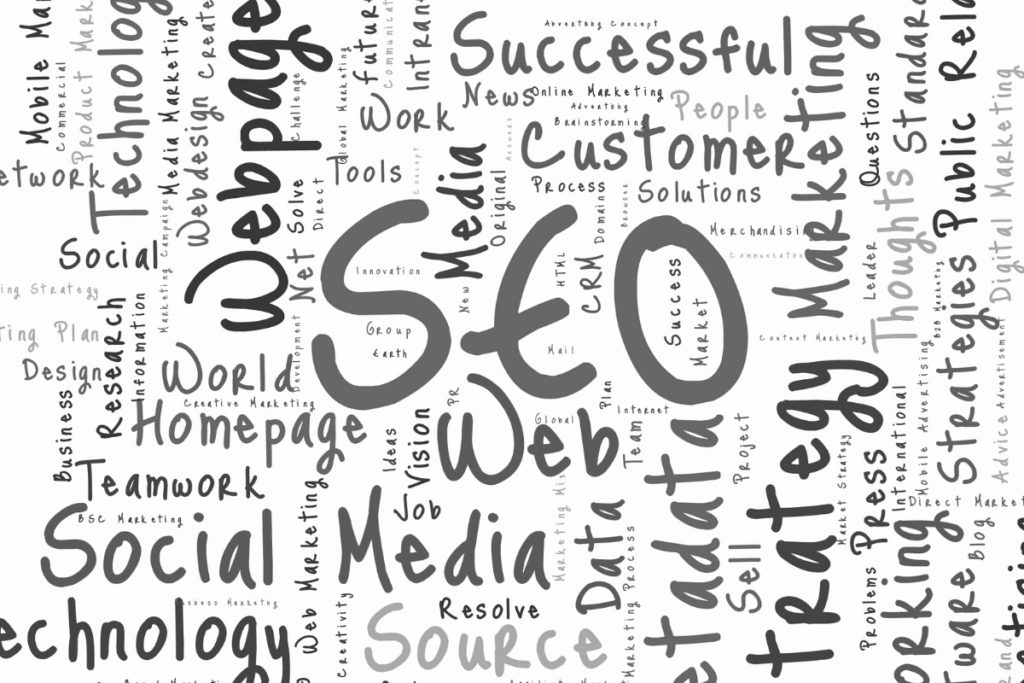 Supercharge your online presence with a customized branded SEO strategy designed just for you! Gain valuable insight into the best keywords for your brand and audience. Discover how to outrank your competition in search results. Let me help you achieve quick wins and long-term results that will help your brand stand out in a crowded digital marketplace.
CONVERSION-DRIVEN WEBSITE COPY, EMAIL SCRIPTS, NEWSLETTERS, & MORE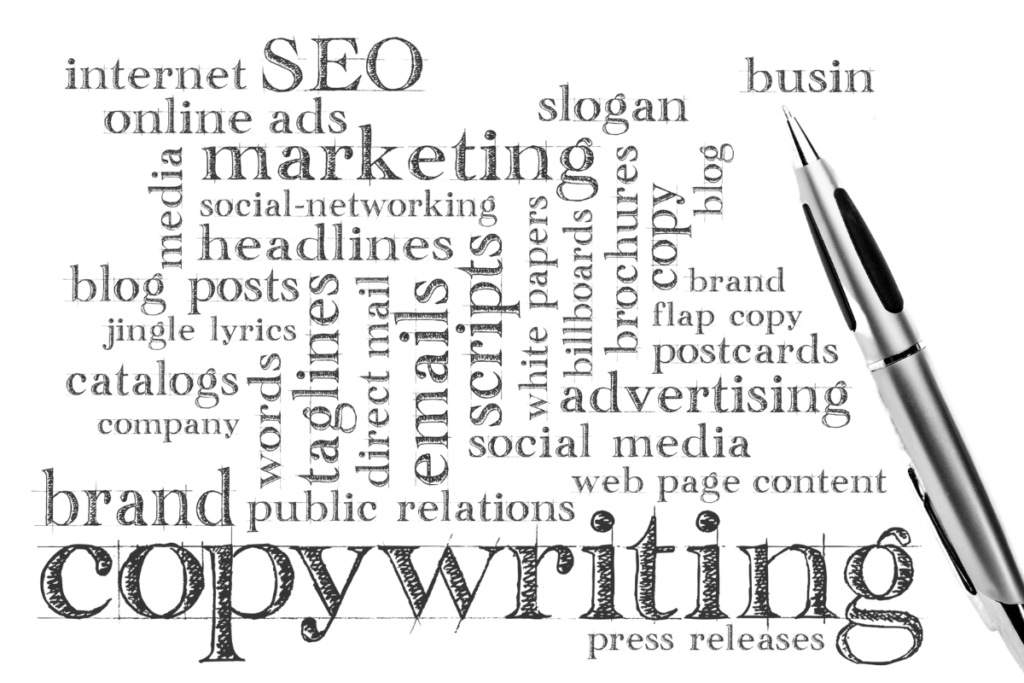 Capture the essence of your great offer or product with content that truly connects with your customers and drives sales. Let's work together to harness your passion and unique voice and create a branded message that truly resonates. With a focus on customer engagement and conversion, we'll develop content that highlights your strengths and helps you stand out in your market.